Label
: ECM
Format
: CD
Barcode
: 0602527645001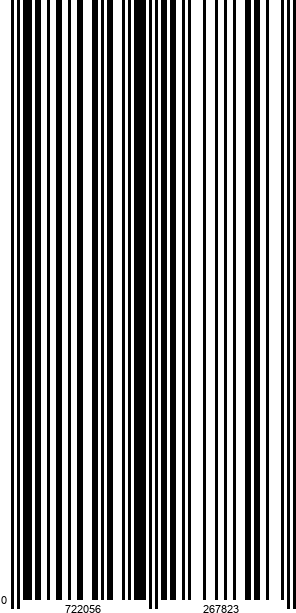 Catalog number
: ECM 2764500
Releasedate
: 15-04-11
Second ECM-album from Dutch pianist Wolfert Brederode and his international band, with clarinettist Claudio Puntin and drummer Samuel Rohrer from Switzerland, and Norwegian bassist Mats Eilertsen. The music builds upon the achievements of 2006's "Currents", a recording that received high critical acclaim.
After debut "Currents" in 2007, this is the second ECM-album from Dutch pianist Wolfert Brederode and his international band
"Currents" received high critical acclaim
Album features 11 new Brederode pieces, plus compositions by Eilertsen, Puntin and Rohrer. This is a band to which all of the players make committed contributions
Brederode is the only Dutch jazz bandleader recording on ECM Records!

Wolfert Brederode, Mats Eilertsen, Samuel Rohrer and Claudio Puntin are players of the generation now shaping the future of Jazz in Europe –Musicians who have grown up listening to ECM, musicians who are naturally eclectic in their listening. Wolfert Brederode, for instance, has cited the influence of both Mal Waldron and Claude Debussy.

Band members individually all have strong following through their work in other contexts. Mats Eilertsen has been heard on ECM recordings with Trygve Seim & The Source, with Jacob Young, with Thomas Strønen's Parish band (featuring Bobo Stenson), and latterly, on CD and around the world, with the Tord Gustavsen Ensemble. Samuel Rohrer is one third of the rapidly-rising Colin Vallon Trio, whose new album "Rruga" is getting much press attention. (These associations open up cross-promotional possibilities.) Brederode and Rohrer have more than a decade of collaborative work behind them and have played for instance in singer Susanne Abbuehl's band (ECM album: "April"). Claudio Puntin is active also in the world of classical music and has played with the Ensemble Modern, and other leading chamber ensembles and orchestras.

Brederode is currently on tour playing the "Post Scriptum" repertoire, drawing attention to the imminent release.